Dr. Seuss

limited edition prints and sculptures were the focus of a major exhibition of the artist's work between 2008 and 2009. The display was recognized by

Art Business News

which awarded Saper Galleries the top exhibition gallery of the year award in late 2009. On display now is a selection of artwork from that exhibition including many of the illustrations used in the Seuss children's books, his secret art that was not published during his lifetime, and the unusual "unorthodox taxidermy". Click

here

to learn more!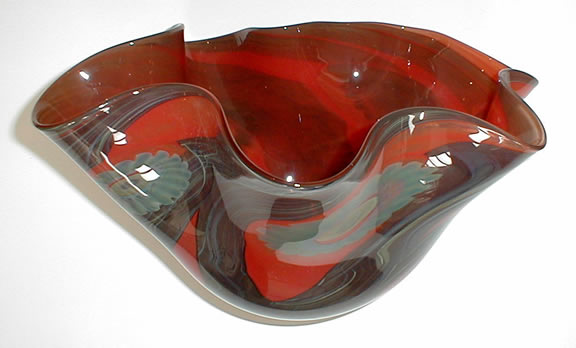 The hand-blown glass vases, bowls and paperweights of artist Robert Eickholt have been one of the most beautiful attractions of Saper Galleries over more than two decades. Since his retirement we have been displaying the last works he created, exquisite glass that evokes amazement at his superb talent in mastering the medium. Click

here

to see the current inventory of the very desirable hand-blown glass of Robert Eickholt.

Paul Braslow's

cast bronze sculptures show life as he would like it to be -- graceful, elegant, and hopeful. They inevitably recall the work of Brancusi in their startling grace, and the work of Giacometti in their intensity. After first impressions, one reads the sculptures for their strength of balance, and only then the sense of emotion becomes apparent and remains the lasting impression. Saper Galleries is proud to make available to collectors the figurative, highly finished and unique cast bronze sculpture of

Paul Braslow.
Michael Callihan's

softly-focused Impressionist-like oil paintings are based on real and imagined landscapes around Michigan. His paintings are reflective and peaceful and richly formed with depth and feeling. There is a connection to place in a Michael Callihan painting, like images of places you've visited, if not in person, at least certainly in desire. See the many paintings of Callihan's impressions

here!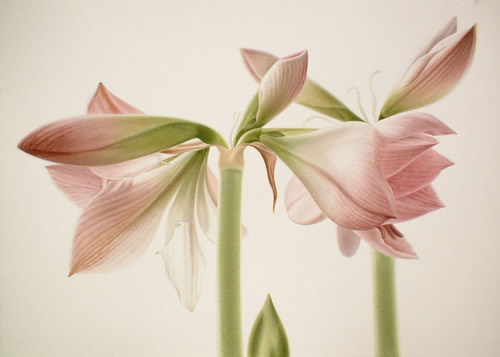 David Herzig's

watercolors of familiar flowers are like poetic portraits. Enjoy his life-like paintings of tulips, lilies,
amaryll
is, poppies, sunflowers, iris and
cyclamens. Many are now on display in the center gallery. Enjoy viewing them now

here!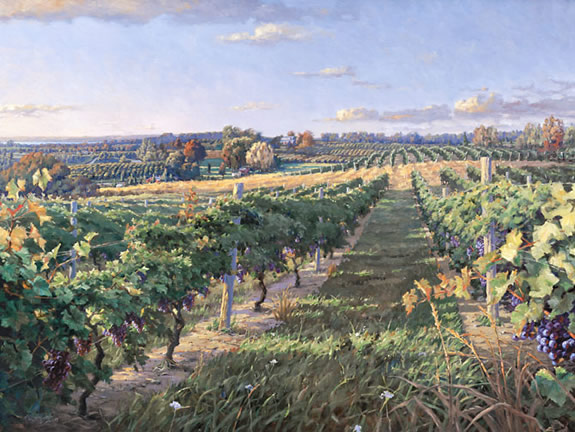 Kathleen Chaney Fritz

is not only one of Michigan's best artists, she is also one of the best oil painters anywhere! She beautifully captures the feeling of Michigan's many shoreline attractions and is also noted for her exquisite floral paintings. Saper Galleries is honored to be able to present for your enjoyment the rare and phenomenal quality paintings of Michigan artist Kathleen Chaney Fritz. See more
here
!
Ruth Faktor's

ceramic bas-reliefs are beautiful, colorful tiles that collectors both hang on the wall
and display
on small table-top easels.
The images depicted in her solemn designs are of families, children, musical themes, and villages. The Israeli artist uses clay from Jerusalem in creating these captivating works of art. To see the most recent additions to our vast Ruth Faktor inventory,

click here

or visit us in downtown East Lansing, Michigan!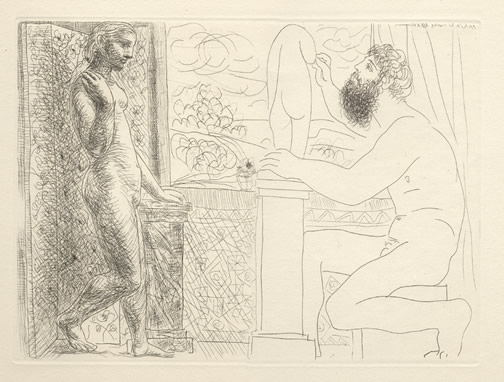 Pablo Picasso

(1881-1973) is recognized as the most important artist world for his contributions to the world of modern art and for being the most prolific artist in the world. Saper Galleries displayed 77 original Picasso graphics and ceramics in a two- month exhibition ending July 9, 2006. Although the exhibition has ended, you will enjoy reviewing the several web pages describing the exhibition, illustrating several of the Picassos which are still available, and providing detailed information about the women of Pablo Picasso, printmaking techniques, and historical and descriptive information about his art. All this and more can be found by clicking

here. Do let us know should there be specific Picassos you are seeking for your own collection!
Dutch-born artist

Tunis Ponsen

(1891-1968) was a traditional painter who painted what he saw without
embellishment
.
His imagery focused on the rural landscape of his western Michigan home and then urban scenes when he later moved to Chicago where he taught and exhibited frequently. Saper Galleries is proud to represent his estate paintings which numbered more than 1,000 oil paintings, watercolors, and a limited number of single-color lithographs and linocuts, all discovered soon after he died close to 40 years ago. Click
here
to see more of his paintings that are in inventory now.
Michael Callihan's

soft, tranquil Michigan landscapes convey a sense of quiet spirituality in a world which is strife with conflict and cacophony. On display the paintings become windows into a world of contemplated calm based on real or imagined places that artist Callihan has visited. The Michigan's artist's paintings never stay very long. Click

here

to see what is available today!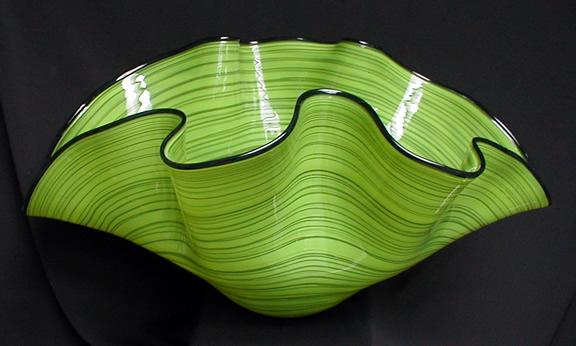 Ioan Nemtoi
, the Romanian glass artist creates extraordinary, brilliant, decorative glass vessels. Their shapes and large size make them stand out considerably from that of other glass artists. His hand-blown glass vases, bowls and other dimensional pieces are unique and compelling. Their unusual forms seem to dance, displaying a fluidity that represents the molten state that is now frozen into beautiful sculptures of captivating color and form. See more
here
.
Bill Mack

is a master of the sculptural relief medium. His low and high-relief figurative sculptures are captivating in evoking an emotional connection with the viewer.
Click here
to see additional examples of his cast relief figurative wall sculptures.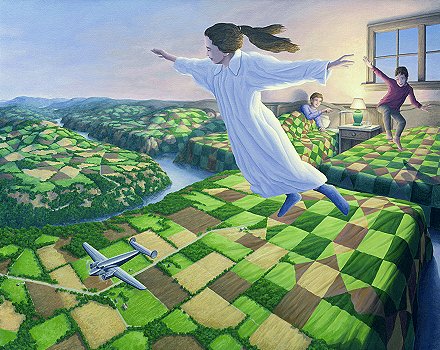 The Magic Realism of

Rob Gonsalves

continues to engage viewers who delight in the creative imagery of this
one-of-a-kind
artist!
Take a ride to the land of fantasy and imagination by exploring the genius talent of Canadian artist Rob Gonsalves. We have in inventory a large selection of his Magic Realism as well as his recent books which illustrate his more popular imagery.

See the entire collection here!
Brian Davis

-- his magnificent, brilliant floral paintings beautifully capture the subtle shifts in color and shadows that we often take for granted when viewing the nature in our environment. Davis brings attention to the beauty of nature by allowing light to dance about the image, allowing the breath and depth of the flower to seemingly come to life. A wonderful selection of Brian Davis canvases are now on display at Saper Galleries!

More images are shown here!